Wanna Rent a Container at Manifesto?
Manifesto offers unique space for your restaurant, street food concept or retail store. Manifesto loves original and innovative gastronomy prepared with love and authenticity, local design and seasonal lovable products. Three different types of container units are ready for retail and open to your addition and fit out in the interior based on the needs and preferred aesthetics of your kitchen.
Rental per month, long term tenants preferred. Short term pop-ups also possible.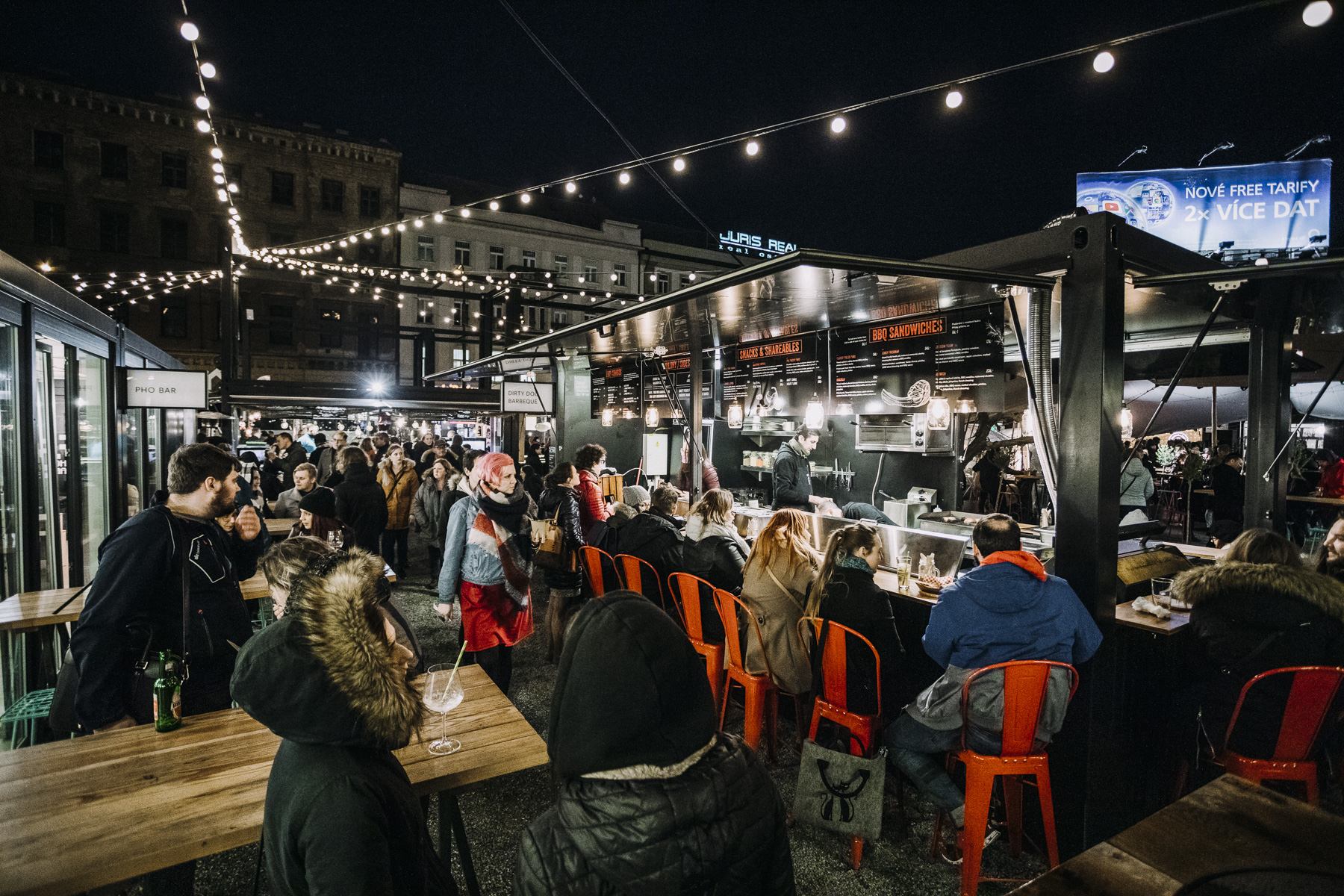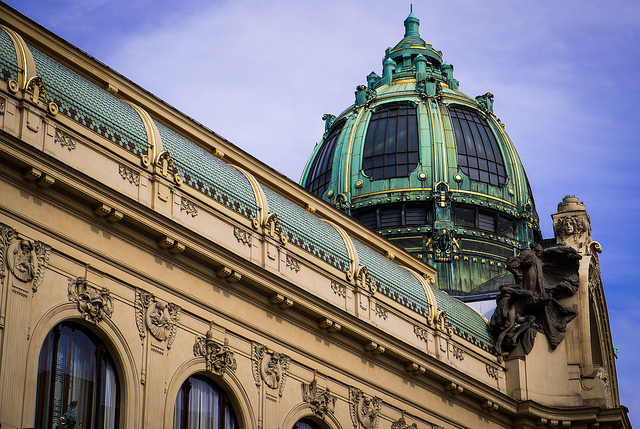 2 minutes from Metro + tram hub
5 minutes from historical center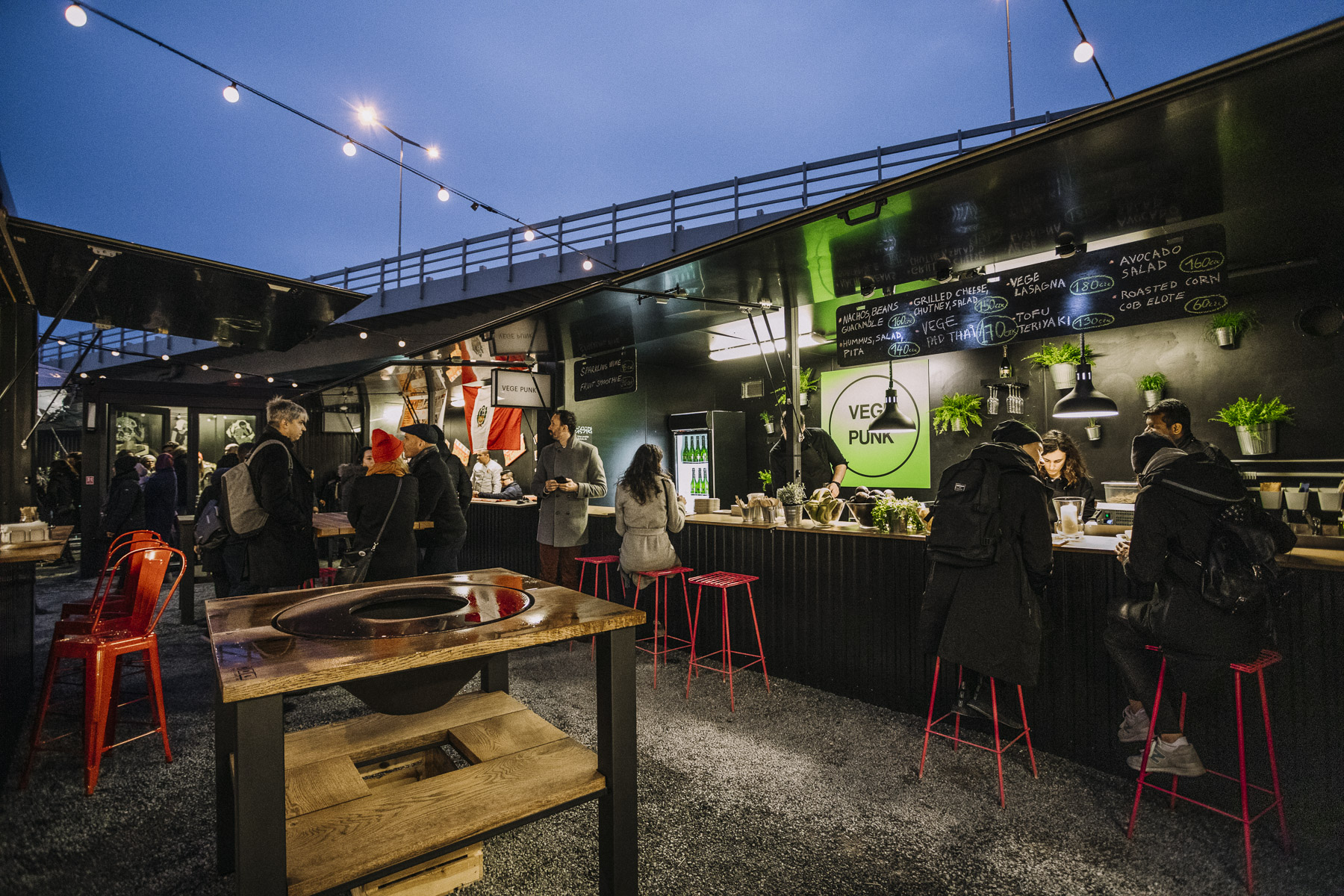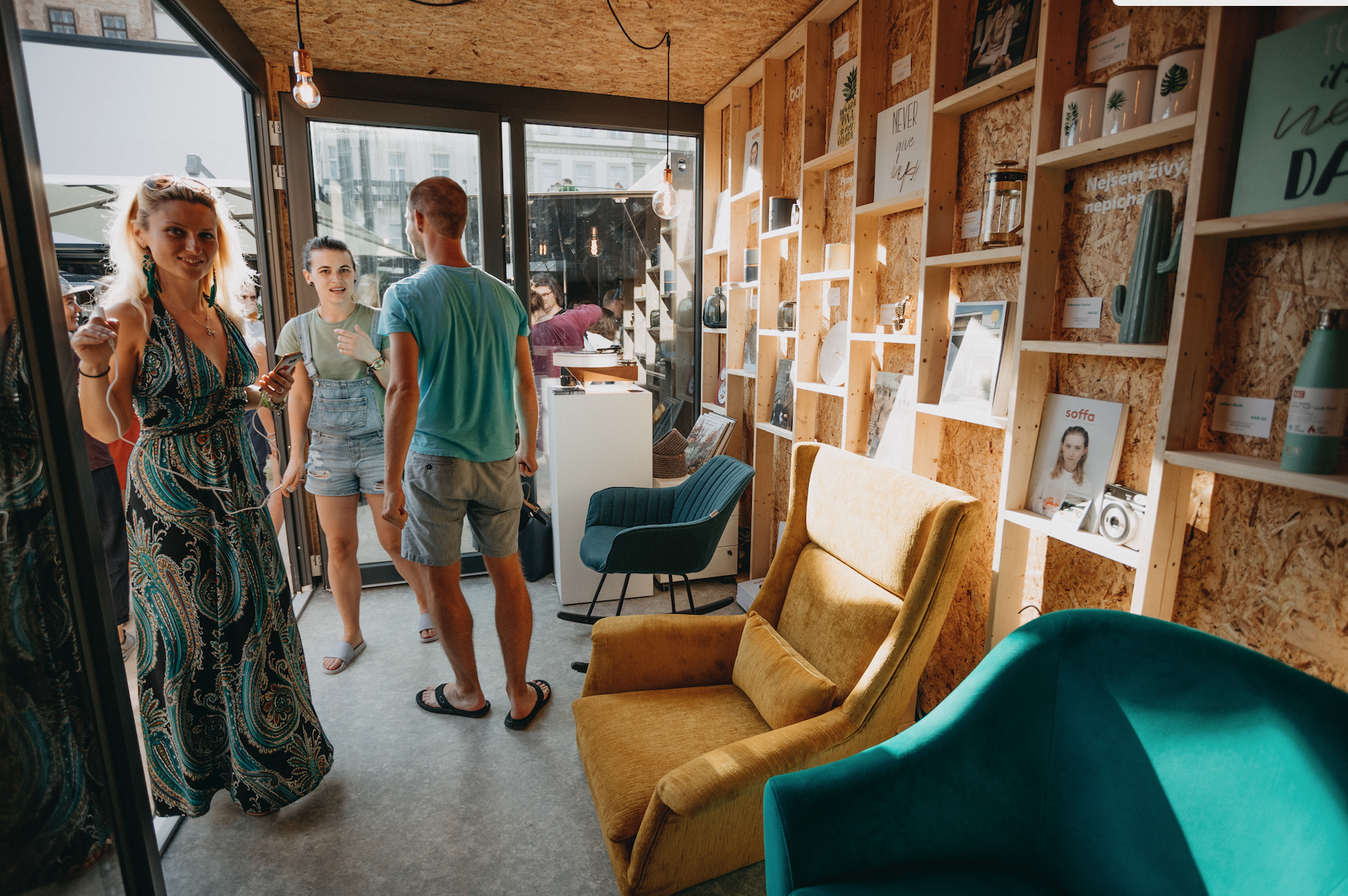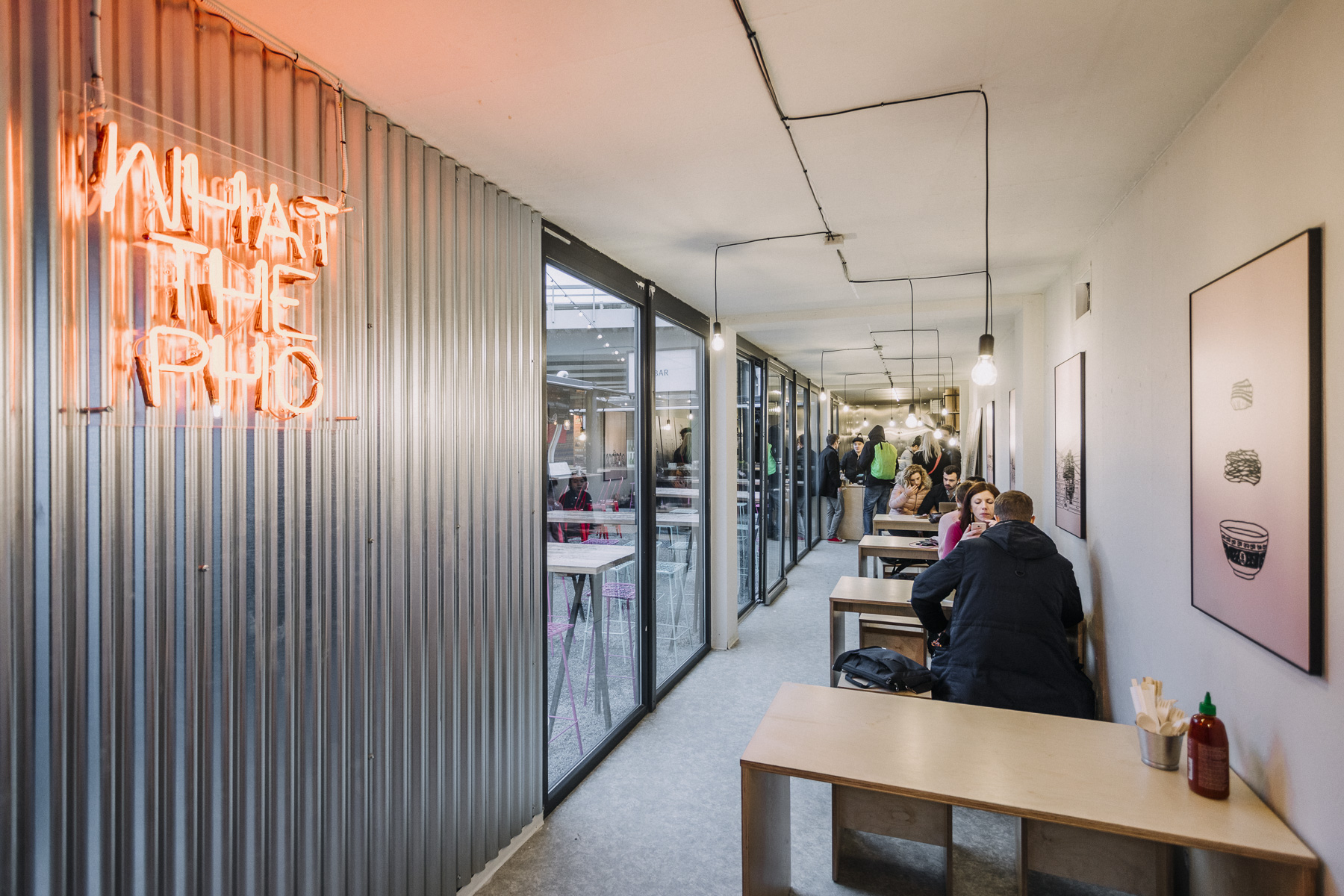 Please complete the form below, we will get back to you.
Leasing Managed by